We are a caring and committed team of professionals who strongly believe in what we do. Our goal is to safeguard our clients' hard-earned wealth for their enjoyment today and that of their loved ones after they are gone.
We are driven by the desire to educate and assist our clients in making the best planning decisions possible. This is why we offer complimentary workshops and make the planning process as simple and transparent as possible. It is also why we take the time to get to know our clients well and explain complicated legal and financial principles in plain English, not confusing "Legalese." Only when we fully understand your concerns and goals for the future, and you understand the planning options we can use on your behalf, do we design the plan that is right for you.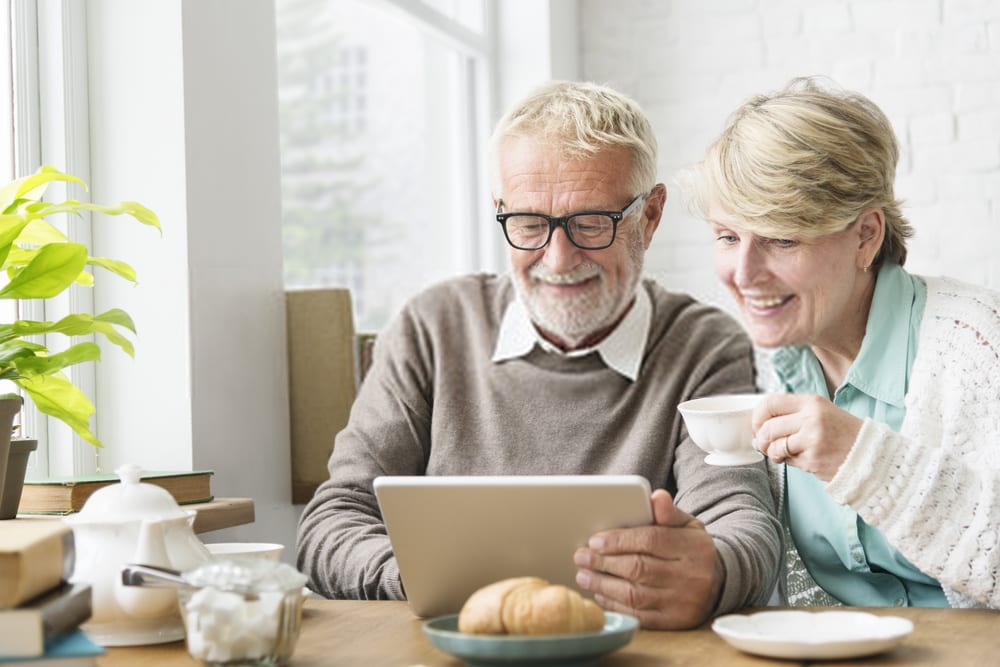 We cordially invite you to attend one of our upcoming workshops. Or, contact us today to schedule a personal meeting.