Your IRA is probably one of your most valuable assets. Maximizing its tax-free growth and minimizing or even eliminating taxes on funds withdrawn from it is essential to preserving your wealth, lifestyle and legacy. As a certified Attorney-CPA, Brian Isaacson is uniquely qualified to help you do just that. One of the most powerful tools at Brian's disposal is the IRA Stretch-Out Trust.
The IRA Stretch-Out Trust
Our IRA Stretch-Out Trust is an irrevocable trust that acts as beneficiary for your IRA. This allows for maximum tax-free growth over the longest possible amount time. Benefits of the IRA Stretch-Out Trust include: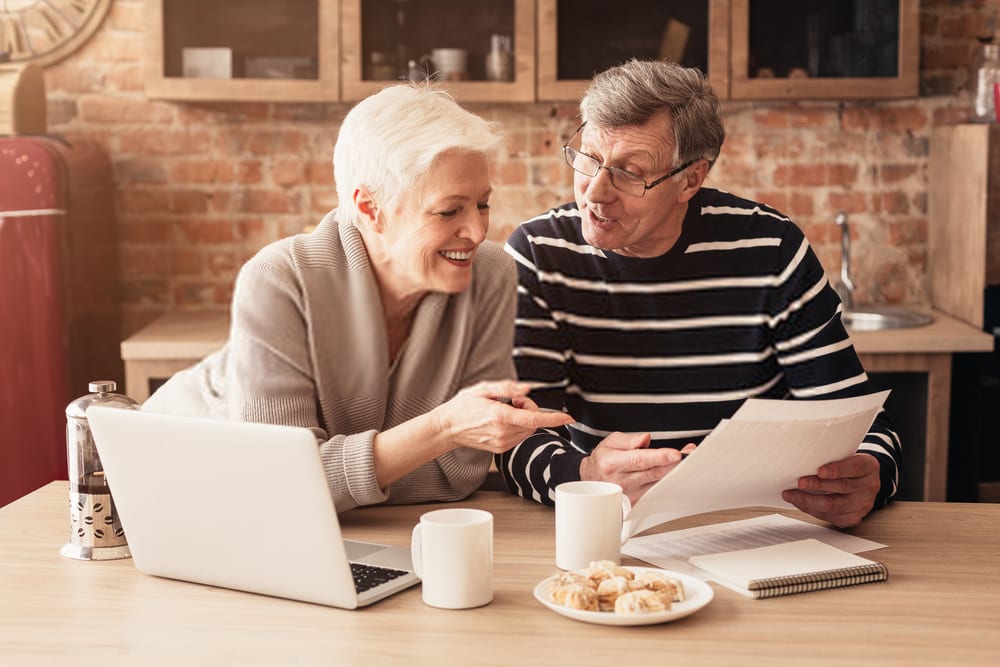 Significant tax advantages for your heirs, since they can receive the income from your IRA over the course of their lifetimes
Generational planning with your financial consultant, providing for continuity in planning after your death
Greater protection of and control over your heirs' inheritances. Upon your death, separate trusts may be set up for each beneficiary, which will continue to provide protection of their assets and allow you to define how and when inheritances will be received
The flexibility to provide funds to your heirs for education, weddings, a first home, starting a business, and more
In designing this trust, we will work closely with you, your family, and your financial consultant to carry out your specific wishes and meet every one of your planning needs. 
Contact us today
 to schedule a personal meeting to discuss how our IRA Stretch-Out Trust can benefit you and your family.