The best Elder Law and Estate Plans are the result of close collaboration, not just between our clients and ourselves, but also with healthcare professionals. Many of our new clients come to us as a direct result of referrals from nursing homes, assisted living facilities, hospitals and physical rehabilitation centers. Similarly, we often refer our clients to the institutions with whom we have established collaborative relationships.
Would any of your residents or patients benefit from our services? A good way to find out is to provide them with a complimentary Medicaid Benefits Analysis.
We will offer a free consultation to any patient or resident you believe would benefit from our services.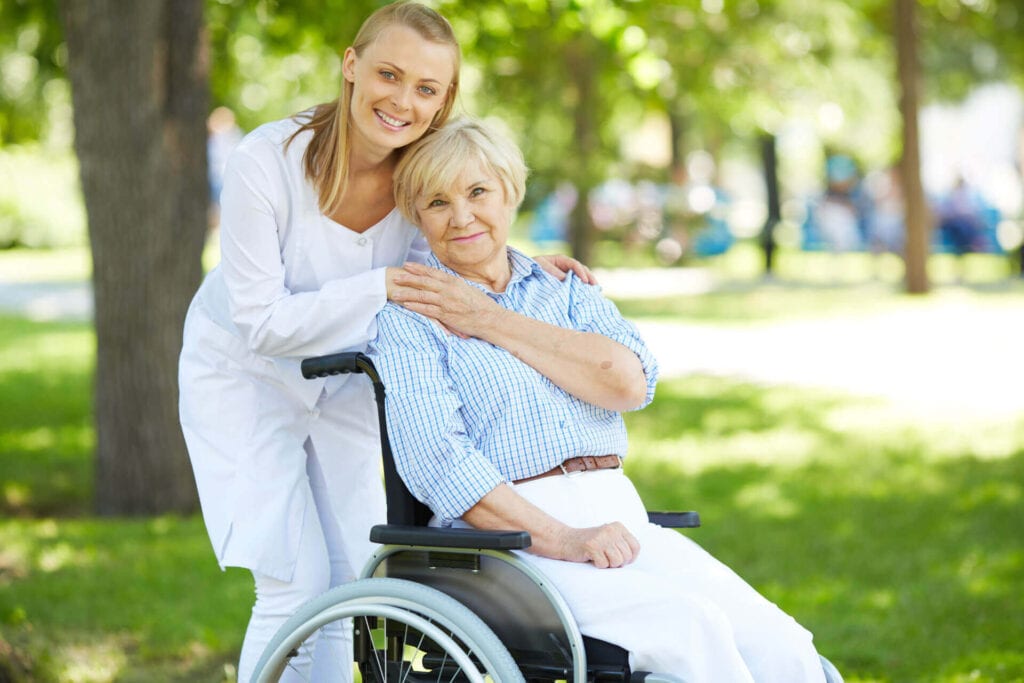 In addition, we host informative, complimentary workshops throughout the year on a variety of elder law and estate planning topics. You and the folks in your care are welcome to attend. Click here to register for an upcoming workshop.
We welcome new relationships and encourage the continued growth of established relationships. To learn more about how we can work together, contact us to schedule a synergy meeting. We look forward to meeting you in person.