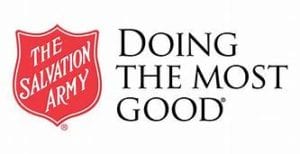 Establish your legacy with a gift to The Salvation Army. A legacy gift to The Salvation Army can make an impact during and after your lifetime. Some gifts provide income and tax advantages for you and your loved ones. This reflection of your values will support a cause that you love, while providing dignity and hope to the most vulnerable in our community.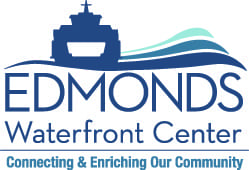 Our mission is to connect and strengthen our community through programs, services and activities that engage, inspire and support people of all ages. Whether you're looking to sign up for a Healthy Living activity or resource, our staff is here to assist you. Give our team a call!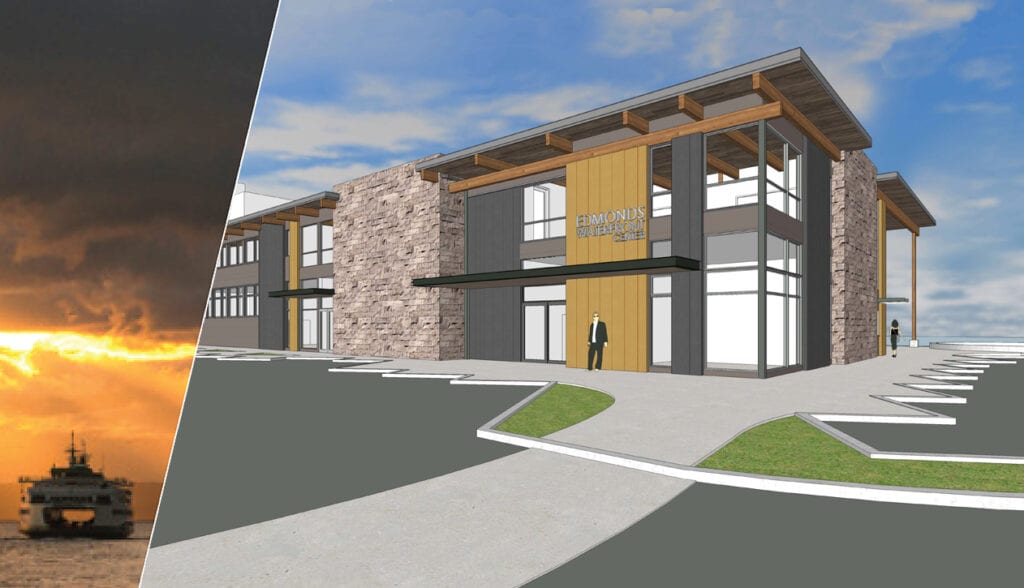 As we reflect on our past, we are always looking to the future. The new Edmonds Waterfront Center will open in Fall of 2020. It will be a new center that will be a gathering place not only for our seniors, but our community as well. Please contact Activity Director, Michelle Burke to learn more about the many programs offered.