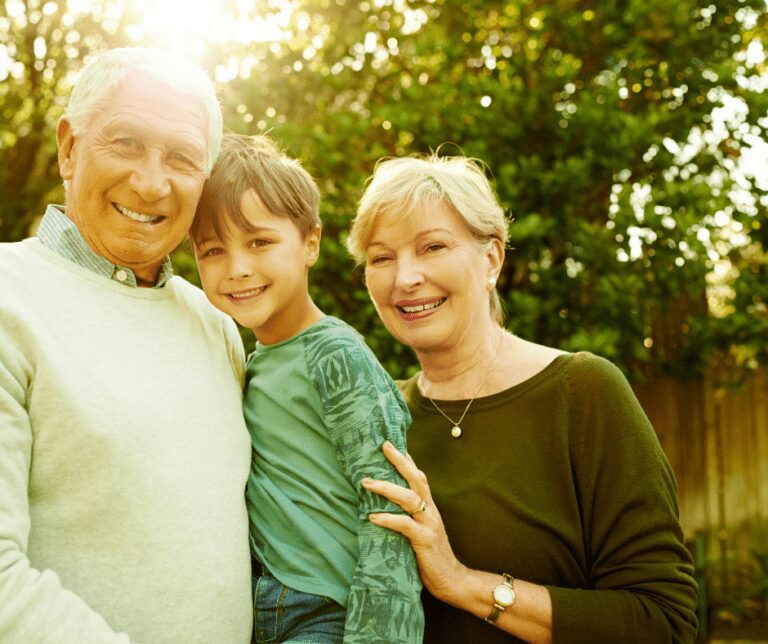 Lynnwood/Edmonds Elder Law resources for Estate Planning, Long Term Care Planning, and Trusts.
When we hear the word legacy, many of us think of money left to people and institutions that have come to mean the most to us throughout our lives. But your legacy is much more than that. It includes your memories, values, wisdom, family history, and more that do not necessarily have a monetary value. How can you pass those on to future generations?  
You could begin by writing down or making a recording of yourself sharing stories about your parents, grandparents, and other relatives. Don't just talk about where they lived and what they did for a living. Try to convey a sense of who your family members were, what was important to them in life, and the values they held dear.
You'll want to take a similar approach in telling your own story. Describe why you made certain decisions, what you learned from mistakes, how you achieved success, and what you would do differently if you could. It's been said that a picture is worth a thousand words, so be sure to preserve photos that depict your history and that of other family members. You might even want to create a website featuring your stories and photos and invite family members to contribute to it.
Now let's consider items that may not be worth much money but have a great deal of sentimental value: an old watch owned by your uncle, for instance, or the rocking chair that your mother used for many years. You'd be surprised at how many family disputes arise over items like these. If one of your children has shown interest in such an object, you could specify in your will that he or she receives it when you pass away. Regarding sentimental objects that have not been "claimed" by your children, consider using an estate planning letter to designate the person you would like to inherit it and why.
What about your values, is there a way to increase the likelihood that these will be passed on as well? One approach is to use an estate planning tool, such as an Incentive Trust, to encourage certain behaviors while discouraging others. For example, your trust could reward your children for graduating from college, entering a certain profession, purchasing a home, or doing charitable work.
In the end, you may be surprised by how much your values, wisdom, and family history—the nonmaterial aspects of your legacy—mean to the people you love and future generations.
Call Washington Elder Law for more information about securing your legacy and providing your family with peace of mind.
Washington Elder Law is a caring and trustworthy team of Lynnwood/Edmonds Elder Law professionals who offer the tools to easily and understandably guide you through estate planning. The team is motivated to educate and give clients the tools needed to make the best choices to positively impact their future finances.
We teach you how to build a positive legacy for your loved ones in our Free Estate Planning Workshops. We also include a Free Medicaid workshop to help you claim the benefits that you can use to plan your future financial goals. Registration information is available below.
After a completed workshop, vision meetings are available to you. Ask how you can prepare for your vision meeting.
Workshop Benefits:
OUR GOAL:
– Identify if your current plan meets your goals.
– Understand what it takes to protect you and your stuff.
– Show you how to get what's missing.
-Let you know what Washington Elder Law offers.
Included Estate Planning information
Add significant value to financial benefits by talking about it early

Avoid losing control of guardianships by creating a Power of Attorney

Understand how trusts simplify the administration of your estate

Access higher quality long term care

Maximize money for yourself and your family

Avoid probate

Protect your assets from the government
Strong solutions to financial issues.

A structured family committee that keeps members informed 

Access to benefits 

We prepare and provide the proper documentation to secure your benefits.
We always follow through with your application for your benefits.
For more information see: 
Join an Estate Planning Online Workshop scheduled every Tuesday at noon.        
Join a MEDICAID Online Workshop every Wednesday at noon.